Infiswift Technologies helps Solar and Renewable Energy companies with our industry-leading Infiswift IoT+AI Fabric. We can help all the way from digital transformation of your infrastructure and operations to building advanced AI-driven applications to solve the most complex challenges in your operations or business.
An integrated renewable energy services company needs to develop additional value streams to track changing regulations and resulting market demands. Potential customers of solar plus storage systems demand intelligent controls, and regulators require real time responsiveness to commands to stabilize the grid.
Infiswift Technologies started with a comprehensive mapping of the hardware and software ecosystem, which includes OEM systems, regulatory bodies, public weather data, and the renewable energy controllers. Each stakeholder and system is integrated intelligently into the overall solution, and the Infiswift Fabric manages security, permissions, and ensures data sources, transformations, and destinations are coordinated.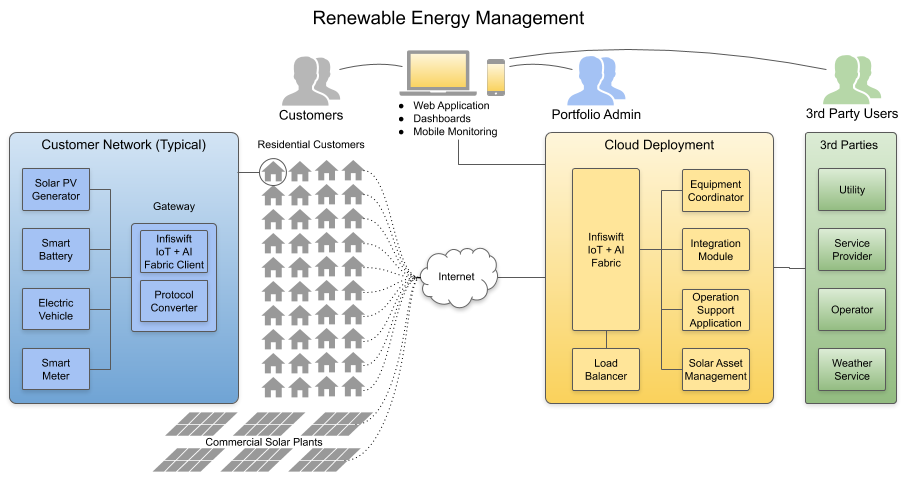 At the core of the solution, each renewable energy system owner enjoys additional control and protection from the collective coordination of all the systems in the area. For example, if an extreme weather event is forecasted to impact the power grid in the area, all the storage systems in that area will prioritize charging over local power demands.
The integrated services company is able to demonstrate additional value not only for customers of home renewable energy systems, but to the emerging energy marketplace following grid deregulation.
Successful scaling demonstrations showed that the Infiswift Fabric is capable of delivering real-time performance (with full-cycle response times measured in seconds) at scale.
In addition to delivering an application for the configuration and operation of the energy functions, integrations with key external systems were completed, delivering more efficient operation for the whole system.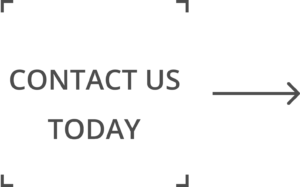 Menu