Extract and Convert Data from Unstructured Documents Using Infiswift's AI Fabric
Over years of operation, formats and technology change, making it harder for modern software to read and interpret older data. The cost and time to manually convert legacy data are prohibitive. Existing data conversion isn't feasible when multiple formats and data structures exist. We help your company unlock insights and data that were previously inaccessible.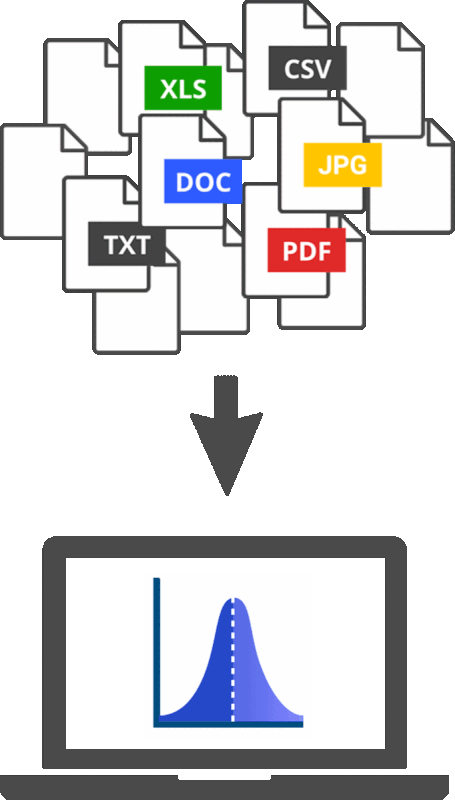 AI Digitization goes beyond file conversion and basic OCR. We deliver true insights based on the meaning of the information your legacy files and the data it contains.
It can take days and weeks to manually review legacy documents. AI Digitization can deliver better insights in minutes, enabling your team to identify key decisions faster.
Infiswift Technologies works with your company to maximize data synergy with enterprise software and your business needs. With our AI digitization module on the cloud-based Infiswift Fabric, we can recognize a wide range of file types and embedded data structures.
We create a custom dashboard that enables you to easily add gigabytes of documents to the Infiswift Fabric without requiring manual file organization. All the data needed is extracted from the legacy documents and organized in a structured database.
We deliver value when your legacy data is truly enterprise scale – thousands to millions of records.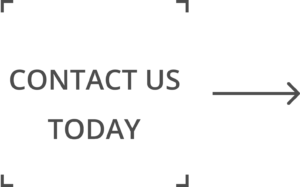 Legacy Data Conversion Sources
We take your legacy, unstructured data and convert it to structured data to be read by modern applications and reporting engines. 
Data Conversion Technologies
We use the right combination of technologies based on the data inputs and
outputs
your project requires.
Since we work in agile development cycles, most projects show initial results within the first 30 days.