Convert Unstructured to Structured Data Using Artificial Intelligence
Infiswift's AI Digitization for Your Business
Extract and Convert Data from Unstructured Documents Using Infiswift's AI Fabric
Infiswift Technologies uses artificial intelligence to extract and convert unstructured data without human time and effort. Over years of operation, documents and data accumulate in formats that aren't accessible to modern software. The cost and time for people to convert legacy data are prohibitive and conventional automated data conversion isn't feasible when there are multiple formats and data structures.
Infiswift Technologies will work with your company to understand how to maximize data interoperability with enterprise software and your business needs. With an AI digitization module on the cloud based Infiswift Fabric, we can recognize a wide range of file types and embedded data structures.
A custom document ingest tool and dashboard enables businesses to easily add gigabytes of documents to the infiswift fabric without requiring manual file organization. All the data needed is extracted from the legacy documents and organized in a structured database.
Contact us for a customized demo to see how we can help your business unlock the data you need.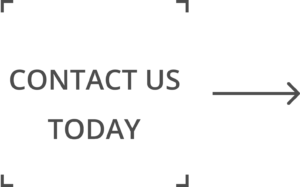 People, applications, and integrations can all use years of data that was previously inaccessible.
Data Conversion Technologies
We help enterprises get more results from existing technology by adding our Infiswift Fabric to accomplish extraordinary results.
Document Conversion Outcomes
The time from problem statement to initial deployment can be just 90 days which we accomplished by working in agile development cycles.